Foods
8 DIY Superhero Food Recipes
Pancakes for Harley Quinn, French fries for Wonder Woman, a cocktail for Aquaman, and jelly for Captain America! Visit our Super Caf and order something special from our amazing superhero menu! Welcome to the Super Caf! Peter Parker is our bartender! Harley Quinn is the first one to come visit!
This naughty girl hasnt paid for her last order yet! Harley wants everything on the menu! Anything, please! No money, no treats, my dear! The super villains caf is right around the corner!
Harleys heavy baseball bat stops the discussion! Peter goes to make her something! What is it? Regular pancakes for a drama queen? Ew!
You can do better, honey! Or else Ill have to break out the big guns! Peter gives up. A heavy baseball bat is an excellent motivation! Add an egg, vegetable oil, and sugar to milk.
Mix it. Add salt and baking powder to flour. Put the dry ingredients into the milk mixture. Make batter. Fry pancakes on a dry frying pan on both sides.
Stack the pancakes on a plate. Attach a printed logo from Harleys T-shirt to a wooden skewer. Coat a plastic fork with acrylic paint. Draw a title like the one on Harleys bat using a marker. Mix condensed milk with pink and blue food colorings.
Stick the skewer into the pancakes. Decorate the dish with blue and pink gummy raspberries. Pour the condensed milk on top. Serve it with the bat fork. Bartender Peter presents the dish!
Harley Quinn pancakes for our restless guest! Well, thanks, my friend! Harley Quinn leaves without paying again! And she grabs Peters wallet while shes at it! Bad girl!
A charming guest appears in the Super Caf! Wonder Woman orders French fries! But an unusual guest deserves unusual French Fries! Peter cooks Wonder fries! Cut out a printed French fries box layout with a Wonder Woman logo.
Fold it up and glue it. Cut golden foil into strips. Wrap French fries in it. Fasten it with double sided tape. And put it into the box.
Peter really wants to make Wonder Woman happy! He packed every potato individually! And asks for her phone number in return! Fine, she left her digits on a napkin! Petes going to be disappointed!
Batmans logo is on the napkin instead of her number! Wonder Woman loves French fries! Oops, I dropped it! But thats OK, our superhero easily lifts up the sofa! Peter is getting ready to meet Wolverine.
But a secret guest comes to the Super Caf! Apparently, its a new face! This superhero is not used to fame! A burger please! Peter serves the order.
Its Carol Danvers! Legendary Captain Marvel! The new superhero! Such an important guest cant eat a regular burger! Peter cooks something special!
Add food colorings to ready yeast dough. Make two balls. A red and a blue one. Leave the dough to rise for 20 minutes. Coat it with egg wash.
Sprinkle with sesame. And bake it for 20 minutes at 370 F. Cut the ready buns. Assemble a burger with a blue base and a red top.
Add food coloring to mayonnaise.
Spread it over the base. Put in lettuce, a slice of cheese and a patty. Add another slice of cheese on top. And cover it with the top of the bun. Cut out a cheese star.
Coat it with golden edible pearl powder. Put the star onto the burger. And stick in a skewer with a Captain Marvel logo. Assemble the other burger the same way. Wrap the top and the bottom bun in foil.
Stick in a flag on a skewer. Peter presents his new Captain Marvel burger! And asks to take a selfie! But Carol has a lot on her plate, the universe is calling! Captain Marvel really likes the burger!
And now its time to save the world! Our Super Caf is quiet! Pete decides to have a snack and to improve Oreos while hes at it.
But it seems like there is a thief in the caf! Where do all the ingredients go?
Cat Womans soft paws are to blame! This cunning superhero thinks that everything belongs to her! But Peter has a special method of handling superheroes! He will treat Cat Woman to something yummy! Regular candy doesnt work!
This Cat Woman only makes trouble! Then he will have to cook something special! Make icing from egg white, powdered sugar, and lemon juice. Put it into a Ziploc bag. Coat a chocolate glazed Oreo cookie with it.
Make a cat eye. Mark another Oreo on black fondant. Cut the top part of Cat Womans mask and ears out of the fondant. Use edible glue to attach the mask with ears to the Oreo. Cover the bottom part of the cookie with the icing.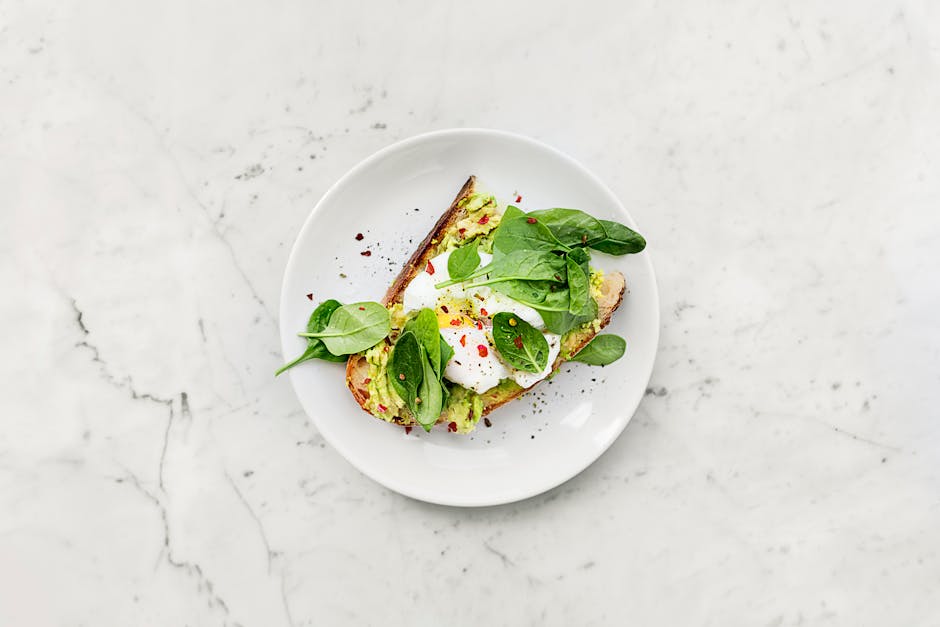 Divide a mini marshmallow into two parts. Cut a piece off a big marshmallow. Attach the pieces to the third cookie to make a cat paw. Cut out a cardboard base. Put the cookies onto it.
Wrap them in clear gift wrap. And fasten with decorative tape.
Special Oreos for Cat Woman, a collectors item! Cat does her own thing! Shes more interested in the wrapper!
Try the cookies, kitty! Mmm, its so delicious! Cat Woman feels good at the caf and doesnt want to go away! Thank goodness you can distract cats with rustling paper! It smells like fish in the Super Caf!
Because Aquaman is here! He came for a cocktail or two! Peter serves the order! Aquaman quickly drains the glass! And asks for one more drink!
Well, Pete makes Aquamans iconic cocktail! Cut an orange into little pieces.
Put them into silicone molds. Put mint leaves on top. And cover them with water.
Let it freeze. Coat the rim of a glass with edible glue. And attach two rings of golden puffed rice. Hot glue cocktail straws to make Aquamans trident. Cut triangles from golden cardboard.
Attach them to the trident. Add blue and green food coloring to Sprite. Put the orange ice cubes into the glass. And pour in the colored Sprite. Add the trident straw.
Aquaman is drinking his cocktail! Since Aquaman is always thirsty on shore! Aquaman is not very talkative! He goes back to the sea.
Hey, Aquaman, you forgot to give the glass back!
Oh, superheroes. Time for superhero donuts! Add 7 ounces of powdered sugar to two egg whites. And squeeze out some lemon juice. Whip icing with a mixer.
Divide it into three parts. And add different food colorings. Coat a donut with the colored icing. Make a pattern with a toothpick. Print superhero pictures on sugar paper.
Use food colorings. And attach the pictures to the corresponding donuts. Peter bites the first donut! How delicious! Suddenly Peter loses his donut before he can enjoy it.
Thanos is back at it again! He snaps his fingers in his glove and food disappears! Peter decides to have a lunch break! His superhero sense helps him avoid a well-aimed ninja star! Because Peter Parker is more than just a bartender, hes Spiderman!
Well well well, look whos paying us a visit! The eternal rebel, Deadpool! Hes been blacklisted for a long time! Every time he comes he makes a mess! Throws sugar around, pours out drinks!
How can he possibly eat wearing a mask? But Peter is also the real deal! He takes out cheese fondue! Put brie and pieces of hard cheese into a fondue pot.
Add red food coloring to the melted cheese.
Let strips of soft cheese soak in boiling water. And put them into the pot, making a spiderweb. Attach a printed Spiderman logo. Put pretzel sticks and crackers around the pot. Peter takes the sugar bowl away from Deadpool with one move of his web!
Here, eat a cracker with cheese from this Spiderman fondue pot! And leave in peace! Peter adores jelly! But Steve Rogers kills his vibe! We mean, Captain America!
He came to take his shield back! Sorry, Cap! Im your biggest fan! Jelly made just for you! Its on the house!
Dissolve gelatin in hot water. Mix sugar and food coloring. And cover it with water. Mix the colored syrup with sour cream. Pour in the gelatin and mix it.
Pour the first layer into a glass. Let it harden. Make the next jelly layer white. Mix the same ingredients but without coloring. Pour it on top of the red layer and put it into a fridge.
Make a few jelly layers this way so that it looks like Captain Americas shield.
Attach a printed logo to the glass. Captain America also loves jelly! He finishes it quickly! In order to grow muscles like these, you have to eat a lot!
Thanks for coming, Cap! Did you like our superhero food? Then write in the comments what would you order at our Super Cafe! And dont forget to give this video a thumbs-up, subscribe to our channel, and click on the bell so that you dont miss new superhero food from Troom Troom!.